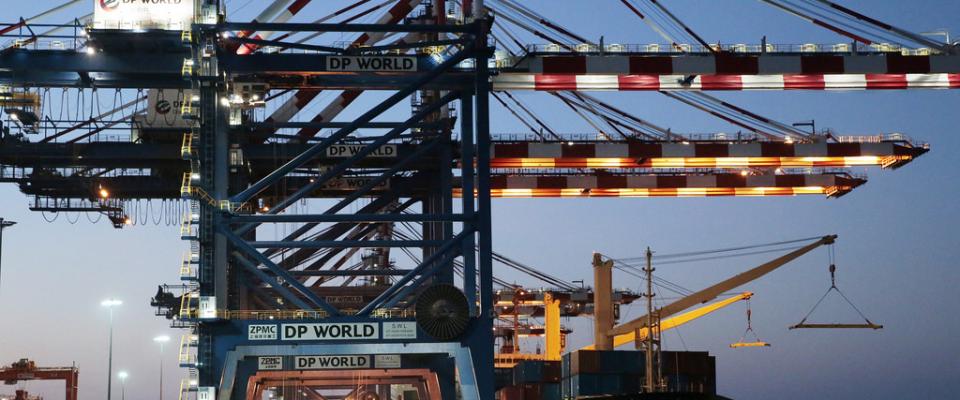 Client:                  Technital S.p.A.
Location:             Port of Djibouti, Djibouti
Activities:
site surveys, specifically the quay, the rubber tyred gantry (RTG) cranes and the IT-system
Scope of work
Container terminal review
Technital S.p.A. is an Italian engineering company, which has hired by worldwide operator Dubai Port World to review the Doraleh container terminal in the port of Djibouti. This was done in order to establish whether the terminal adhered to the Concession Agreement signed between Dubai Port World and the Djibouti Port Authority.
Inspection and certificates
Technital S.p.A. asked APC to do the review of the cranes on the terminal and the IT-system. APC conducted two site surveys and issued Final Acceptance Certificates for each of the six quay cranes and each of the six RTG cranes. With the NAVIS IT-system also operational, the Completion Certificate was issued, signifying that the cranes on site and the IT-system conformed to the Concession Agreement.