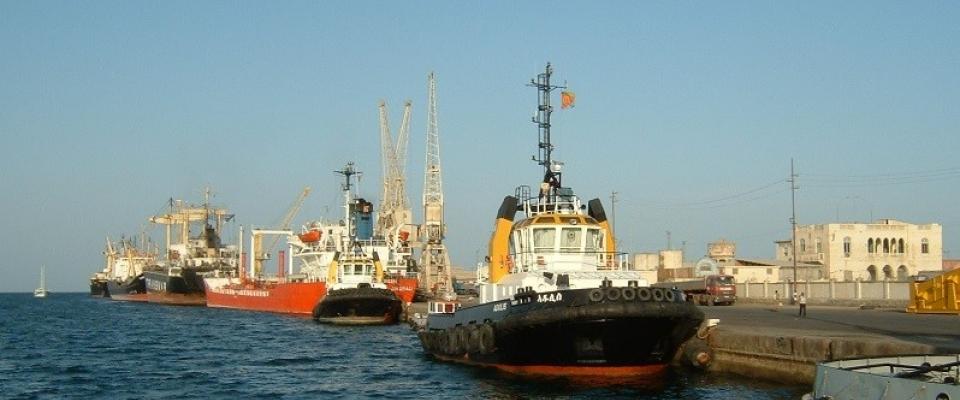 Client:                 
The Ministry of Transport and Communications of Eritrea, Department of Maritime Affairs

Location:            
Port of Massawa, Eritrea
Activities:
general cargo operations management
container terminal management
Management Information Systems (MIS) and documentation
financial management
port legislation
environment protection
Scope of work
Modernisation
The aim of this project, as defined by the government of Eritrea, was to modernize the relatively small-scale port of Massawa and identify future possibilities for further development. The Eritrean government set a threefold task for APC: the design and implementation of new management and operating systems to improve port performance, preparation of port legislation in accordance with the maritime industry and international trade, and implementation of environmental measures.
From small-scale to international standard
By conducting on-site research, the members of APC were able to put their knowledge to use to the benefit of the port of Massawa. This included the advice to utilise an automated information system to generate data, to cater cargo operations to the characteristics of the port, and to professionalise financial management. As such, the Eritrean Ministry of Transport and Communications was provided with manageable steps to raise the performance of the port of Massawa to internationally acceptable levels.