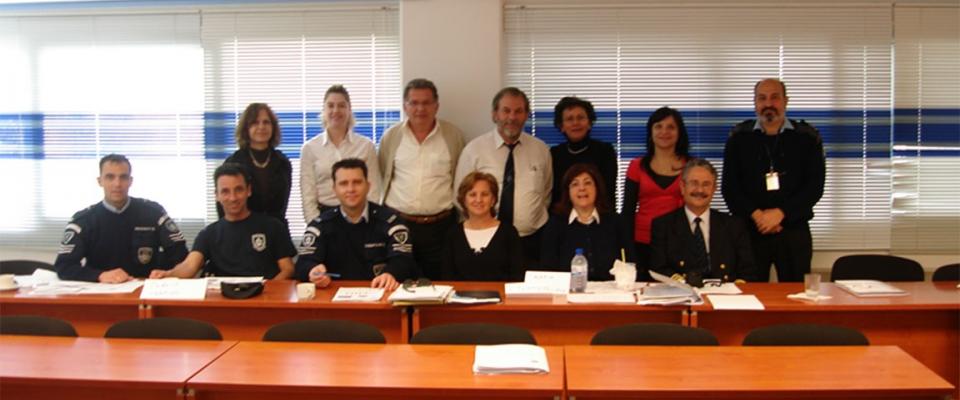 Client:                 
Ministry of Communications and Works of Cyprus
Location:            
Cyprus
Activities:
container terminal development plan
assessment of cost allocation and port pricing
advice on utilisation of Public-Private Partnerships
Scope of work
Public and private
The government of Cyprus and earlier research conducted by the European Union (EU) stipulated the need to strengthen the administrative capacity of the Cyprus Ports Authority as a priority. The key issue was the unique system in operation on Cyprus, whereby port operations were divided between public and private actors.
EU-ready port system
The overall goal of this project was to promote the establishment of a modern port system that would enable Cyprus to respond to and participate in EU policies. APC was assigned to enhance the effective operation of the Cyprus Ports Authority through the development of modern organisational, functional and managerial capability. In addition, APC was asked to improve the capacity of the major stakeholders to adhere to EU guidelines.
Development plan, assessment and best practices
In practice this meant creating a container terminal development plan, an assessment of cost allocation and port pricing, and a best practices guide on Public-Private Partnerships. For the container terminal multiple scenarios were fleshed out, taking expansion possibilities, capacity, quay side facilities, and other factors into account. On cost allocation, APC assessed the current situation on its weaknesses and its strengths, and made recommendations for improvements. One of these improvements was to harmonise the public and private actors active in port operations. For this purpose APC put together a best practises guide on Public-Private Partnerships.