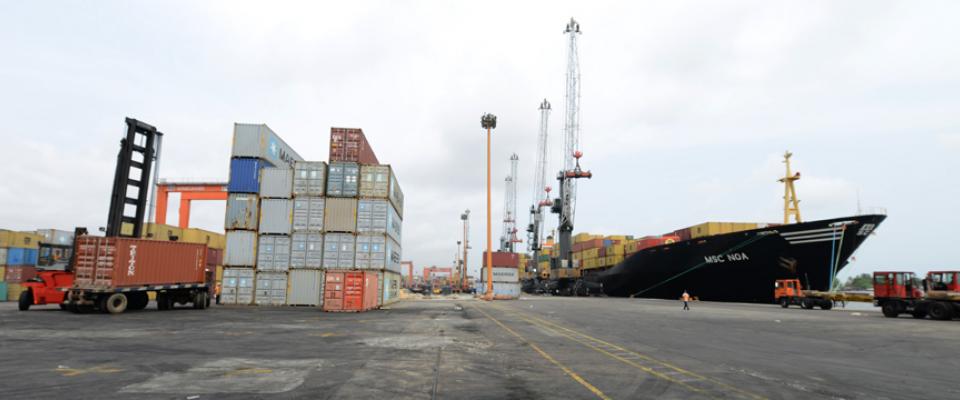 Client:                 
The Federal Ministry of Transport of Nigeria,
financed by the World Bank
Location:            
Multiple ports in Nigeria
Activities:
review of existing situation, including assessments of financial performance, Human Resource development, and port policy
recommendations for reform
detailed Action Plan
Scope of work
Modernisation
The Port Modernisation Project, financed by the World Bank, aimed to assist the government of Nigeria in the modernisation of its ports and to increase the involvement of the private sector in the financing and operation of port services. As part of an international group, APC was asked to conduct an assessment of the existing situation, to formulate recommendations for improvement and to outline how to implement these recommendations.
Landlord ports
Six Nigerian ports (Apapa, TinCan island, Port Harcourt, Warri, Calabar Port, and Port of Onne) were to be transformed from service ports to landlord ports. Focus areas of the project included port finance, master planning, port operations, environment, urbanization, and tackling the problems of high inefficiency and high costs.
Increased efficiency
Part of the recommendations were zoning port activities to increase efficiency, reviewing the financial system in order to assess the impact of private financing, and constructing a Social Plan to absorb the effects of privatisation. The Detailed Action Plan provided the Ministry of Transport with a blueprint to implement the recommendations and to make the transition of its ports a success.