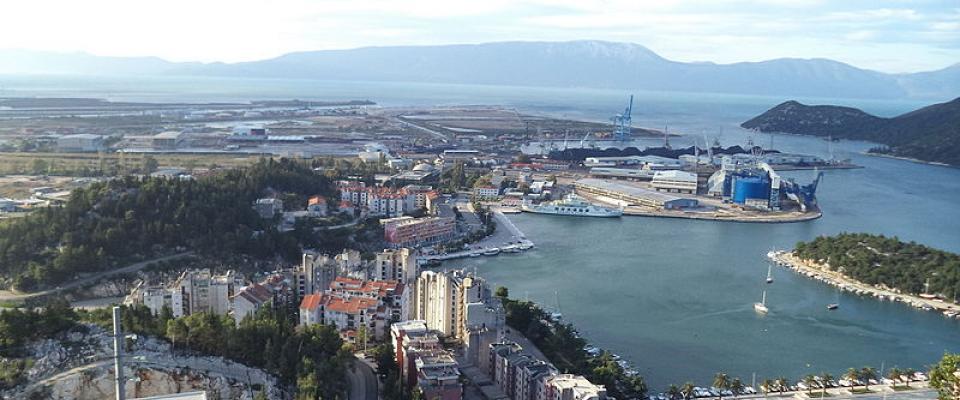 Client:                  Ploče Port Authority
Location:             Port of Ploče, Croatia
Activities:
assessment of existing situation regarding information flows
recommendations for improvement of procedures
composition of tender document
Scope of work
Increase savings and efficiency
The Ploče Port Authority formulated a wish to increase savings and efficiency in both administrative and logistical procedures. In order to achieve these increases, the Ploče Port Authority wanted to digitise the exchange of information between all stakeholders relevant to the port.
Efficient data exchange
As the port of Amsterdam has a long history and thus experience and expertise in the use of an electronic system for information exchange, APC was the logical partner for the Ploče Port Authority. A Port Community System allows users to exchange data and interact with one another by sending and receiving electronic messages. This results in significant gains in efficiency.
Analysis and tender document
For the Port Community System to function, accompanying software and hardware infrastructure need to be constructed. APC made an assessment of the existing situation in the port of Ploče, identified procedures that required improvement and composed the tender document. A third party could thus be attracted to build the Port Community System and make increases for the Ploče Port Authority in savings and efficiency possible.